Discovery Only Needs to Be Relevant Information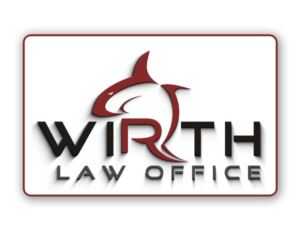 Video Transcribed: What do you do when the discovery is overly burdensome, annoying, harassing, or useless? I'm here to answer that question today. Hi, I'm Eric Strocen. I'm an attorney in Muskogee and I want to talk to you today about this important topic.
Here's the thing, discovery is meant to be a means of collecting relevant information, a keyword there, relevant information in regards to the case. It's not supposed to be used as a way to harass the other side or place them in a position where they just don't want to continue on in the case.
However, sometimes in effect, people do see, "Hey, this is a discovery request, and I really don't have time for all this," and they may abandon their claim here or there. But there is another way. If it's frustrating, overburdensome, or otherwise not useful for the case, you can object to certain discovery requests, and set it for a hearing.
You can even object to certain subpoenaed documents, depending on what those documents are, and that's something that you can fight for. Depending on the situation, you may not want the other side to have information about personal business that's not related to the case.
If you have a discovery request and you're wanting somebody to sit down and talk to you about it, please give us a call or visit us online at muskogeeattorney.pro to get in touch with an Oklahoma court lawyer.