Service Is the Process That Informs Someone They're Being Sued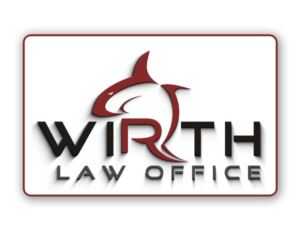 Video Transcribed: What is service in Muskogee?  I'm Muskogee Attorney Eric Strocen, with the Wirth Law Offices. I'm here to explain. Service is the formal process by which someone is informed that they're being sued.
If you're being sued, or you need to seek a remedy against someone else, it is important that you have representation on your side to help you assert your rights in the court of law in an appropriate manner. Service of process may be effected different ways depending on the type of issue you're bringing into court and who receives it.
Now, the Oklahoma statutes are complicated and it is our job, this is what we were educated to do, to weed through those complicated statutes and figure out the appropriate way to try to get you what you want. Now, we can't promise results, but we can promise we'll work hard for you.