Legal Entities Have a Major Consequence On Your Business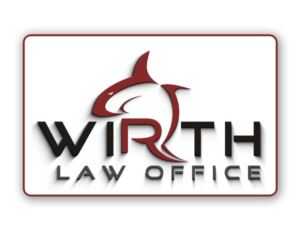 Video Transcribed:  Is it important what legal entity I use for my business? I am Muskogee Attorney Eric Strocen. And I'm here to talk about this important legal topic with you today.
Now the legal entity that you choose to file under, or the lack thereof could have dramatic consequences on the success of your business, and even open you up to personal liability if it's not handled in a way that's careful.
Depending on the type of business you enter into and exactly what kind of tax advantages you may be looking for, or what liability personally, you're trying to shield yourself from, from situations that may arise as a result of the regular transactions that occur at your business.
It is important that you have competent legal representation to help you review what your options are. Set up a meeting with us, and we could talk to you about the different business entities there are in Oklahoma and how you can protect yourself and your personal wealth. If you're looking for help on this, please visit us online at muskogeeattorney.com.