Probates Can Provide Challenges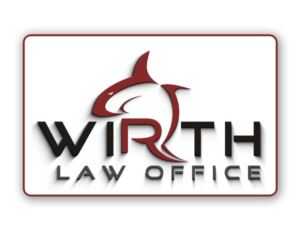 Video Transcribed:  What is probate in Muskogee?  I'm Muskogee Attorney Eric Strocen, with the Wirth Law Offices. Probate is the courtroom procedure for which a person's property after they've passed away, is distributed.
Now, a lot of the time there can be challenges because there are several people who will feel entitled to the estate's property, whether it be debtors, family members, distant relatives that you haven't heard from in years.
They may have a claim. It's important that you do the legwork, in the beginning, to prevent the probate from getting messy after that unfortunate time has come.
There are several people who may decide that they want a stake in your property that was reserved for your family or for your favorite charity. Talk to us at the Wirth Law Offices about how you can protect your assets after you pass away at muskogeeattorney.pro.