Gifts Wouldn't Be Considered Marital Property
Video Transcribed: What does intestacy for surviving spouses? I am Muskogee Attorney Eric Strocen. And I'm here to talk to you about that today. What we're talking about is the state's intestacy shares set aside for surviving spouses.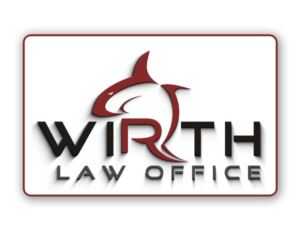 Now, what we need to do first is we need to classify what kind of property we're dealing with. We have to separate it into joint industry property, that's a property that was acquired during the marriage, through the joint industry or efforts of the spouses.
It's things such as your regular income, which makes sense because we presume that if you have an income, you were able to get to that income because you had someone at home helping you out.
And then we have non-joint industry property. That's property acquired before the marriage or property acquired through some inheritance, whether it be someone left a will or you acquired it through intestacy in some way.
Also, gifts wouldn't be considered marital property that was given to you individually as a spouse. If you have any questions or want to talk to somebody about your estate planning needs, come visit us at the Wirth Law offices and visit us online at muskogeeattorney.com.